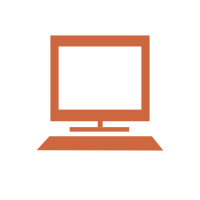 Marketing & Sales
Solgrow works exclusively as an agent for Cohen, Hishtil and Jaldety for supplying high quality material into the UK market. As a result of this Solgrow produce regular marketing campaigns inline with the new seasonal product from our Growers whilst drawing consistent focus to their core material. Solgrow are responsible for managing the sales process from introduction of the product to our clients through to confirmed bookings and delivery. We have a strong dedication to meeting with our clients and understanding their needs in order to supply material that is fitting to their individual needs.
Logistics
Solgrow manage, control and advise the way product is to be handled and distributed, this is permitted through the close relationship we have with our partner, allowing us to provide the following services to our clients: Custom Clearance Services, Warehousing Services, Distribution Services, Freight Forwarding Services (Air & Sea Freight) and Payment of Value Added Tax at Importation.
We also have access to a wide variety of transportation creating a network that spans the UK and also the EU ensuring we meet our client's requirements.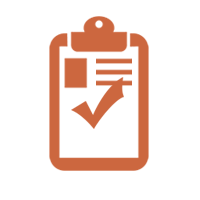 Customs
Our dedicated team are responsible from the moment cargo lands at the airport, and we at Solgrow work closely with the relevant bodies: APHA, DEFRA and HMRC to ensure that all product is custom cleared in an efficient and effective manner.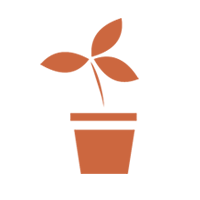 Customer Aftercare
Here at Solgrow we take great pride in ensuring our clients receive beautiful high-quality material from our growers. Our method of ensuring this is by providing a high level of customer care throughout the ordering process extending to after our clients have received their product. We remain in direct contact with our clients allowing for the highest level of service in real time situations providing regular updates on orders, booking confirmations, flight schedules and arranged delivery days.
Our core philosophy at Solgrow is to provide solutions for our growers, both in Israel and our end clients here in the UK.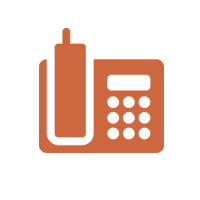 Contact Us
For further information or to discuss your requirements: